Models
(2014 - present)
Why drive a just a "mini-van" when you can transport your family in a Grand Caravan, a Voyager or an Odyssey.
A few years ago, while living in Austin, Texas, I relied on my car to get everywhere, which meant spending too much time trying to find my Honda on neighborhood blocks and parking structure levels. After walking past car after car, day after day, I began to notice their given names - Odyssey, Frontier, Mustang, Civic - and realized that car manufacturers were using aspirational nomenclature to sell lifestyles. Hey, wait a second!
Models is a collection of these marketing attempts broken into categories such as Qualities, The American West, Animals, and Voyages. They are presented in simple grid forms reminiscent of the gangs work of Richard Prince, which gives viewers the opportunity to observe the unique qualities of individual model images and the cohort to which they belong.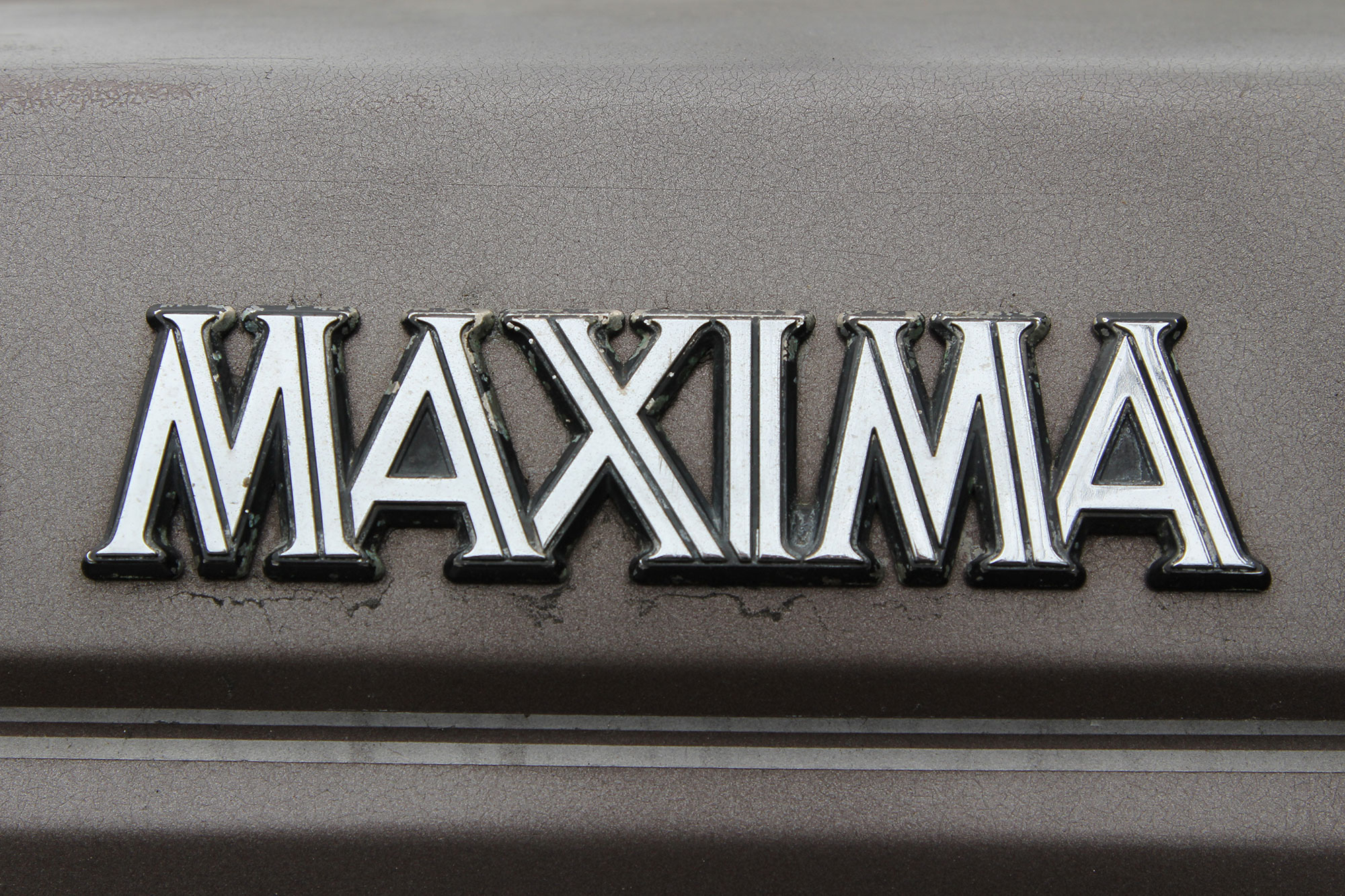 Thematic Grids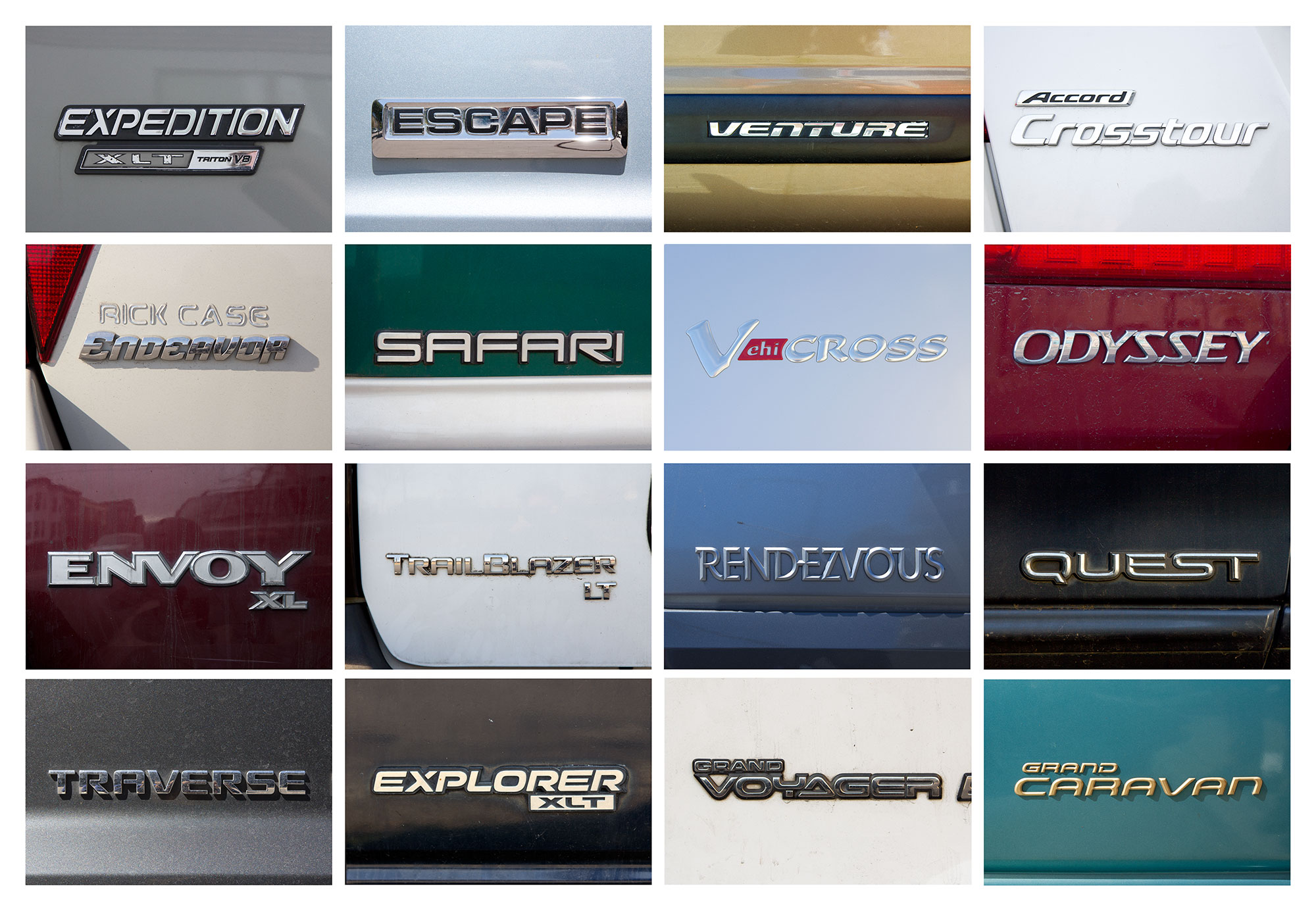 Voyages
, 2014, digital pigment print, 44 x 32 inches
The West
, 2014, digital pigment print, 44 x 32 inches
Europe
, 2014, digital pigment print, 44 x 32 inches
Attributes
, 2014, digital pigment print, 44 x 32 inches
Skyward
, 2014, digital pigment print, 44 x 32 inches
Roles
, 2014, digital pigment print, 44 x 32 inches
Animals
, 2014, digital pigment print, 44 x 32 inches